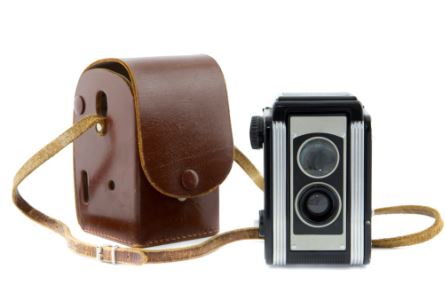 A voyeuristic gaze into my camera bag.
What's in my camera bag? Thought I'd give you a look inside my camera bag, which may or may not be a good thing. So, if you are a little on the voyeuristic side or if you are a newbie to wedding photography just wanting advice, here is what is my camera bag:
Of course, I should say that I don't use a camera bag, the main reason for this is security and safety, I don't want to look like I'm walking around with £5000 worth of kit to and fro weddings. I invested in some foam blocks and turned an ordinary bag into a camera bag. It works a treat although strutting around with an ice lights tends to give me away, but people just think its a light Lightsaber
Business cards, this may sound obvious but its a must. I carry some in my pocket and the rest in my bag.
Food, ya! I get super hungry at weddings, and sometimes they forget to feed us. It's true and being hungry leads to tiredness which leads to you being off your game. I carry a combination of super healthy bars and well, some downright unhealthy sweets. I'm a sugar nut from way back. I also find those slim fast drinks helpful
Deodorant and wet wipes, ideal for when photographing a wedding in summer, I learnt the hard way when I shot a wedding in the middle of summer in Lake Como and stupidly wore a fitted black dress.
Bottles of water, a refillable one for me and two mini bottles of water for the couple when doing couple shots.
Needle and thread, you'd be surprised how many times you will hear the question, does anyone have a needle and thread, and don't forget the scissors.
Tissues, for when peeps get emotional, I also carry a few tampons, plasters to help out wedding guests in need, trust me. It happens at times.
Battery charger and two spare fully charged batteries.
Three camera bodies with a collection of lenses and hoods to go with them, all prime lenses. 35mm, 50mm, 85mm and 100mm plus filters. Occasionally a tilt-shift lens if I am feeling that way inclined.
Two speed lights, with diffusers and batteries. I don't shoot with a tripod anymore nor do I use video lights but use ice lights.
Lens cleaning kit, with camera raincoats just in case it rains, lens pens, a dust blower etc
A pouch for used memory cards, one for unused. I shoot with two memory card slots acting as a backup, so one goes in the bag, the other stays on me in a little clip bag on my belt.
An international electricity adapter for weddings abroad.
Print out of the wedding itinerary for the day, including key phone numbers; I do not rely solely on an electronic version just in case.
Phone charge
A bit of cash stashed in cash I need it for emergencies.